Sadie + Erick \\ Lucky Spur Ranch & Retreat, Blackall Photography
Sadie + Erick are officially MARRIED y'all!! Their wedding day was beyond fun and I LOVE being able to share with y'all a snippet of their perfect day! The weather was AMAZING and all the details were executed as planned- thanks in a HUGE part to the awesome boss babe Venetta with Pink Glitter Events! She knocked it out of the park! Personally I love love love when a couple decides to bring a wedding coordinator on. It really ensures that all the hard work that's put into their best day ever goes as planned! So many small details; most that no one even sees have to be carried out- it was truly a blessing having Venetta around!
Also, any chance to work with my girl crush Sabrina with Kiss her Face Bridal is a plus! She truly knows the meaning of enhancing the beauty within and I absolutely love photographing her work! Truly flawless.
I wanted to include a special mention of Chris Brown with All Access DJ… It really take a lot to be able to wrangle a crowd and keep them on the dance floor ALL.NIGHT.LONG… but this guy did it with style! He was PHENOMENAL! There was not one lull on the dance floor and I will never forget the Journey/Michal Jackson mix he played!! So cool!! I really was impressed!
The Lucky Spur Ranch & retreat is truly a gem. The staff here goes above + beyond for their couples and its just one of my favorite places to be. The sunsets are amazing and who doesn't love a photo with the herd of Longhorns! Texas y'all— it's the best! Oh… and I can't mention this venue without talking about Chef Julio. An artist for sure!! The food here is so good - just as simple as that- you really need to come try it to experience! I know we'll eat well when I get clients getting married at The Lucky Spur!
Please take a moment to click each of the links below and like + follow all the awesome vendors that helped make Sadie + Erick's wedding day their best day ever!!! ✌🏻💛📸
Venue | Lucky Spur Ranch + Retreat
Hair + Makeup | Kiss her Face Bridal
Wedding Coordination | Pink Glitter Events LLC
Wedding Gown | Bridal Boutique
Video | Clear Vision Videography
Floral Decor | T & T Flowers and Gifts
Sweets | Adoughable Creations
DJ | All Access DJ- Chris Brown
Groomsmen | Jos. A. Bank
Photography | Blackall Photography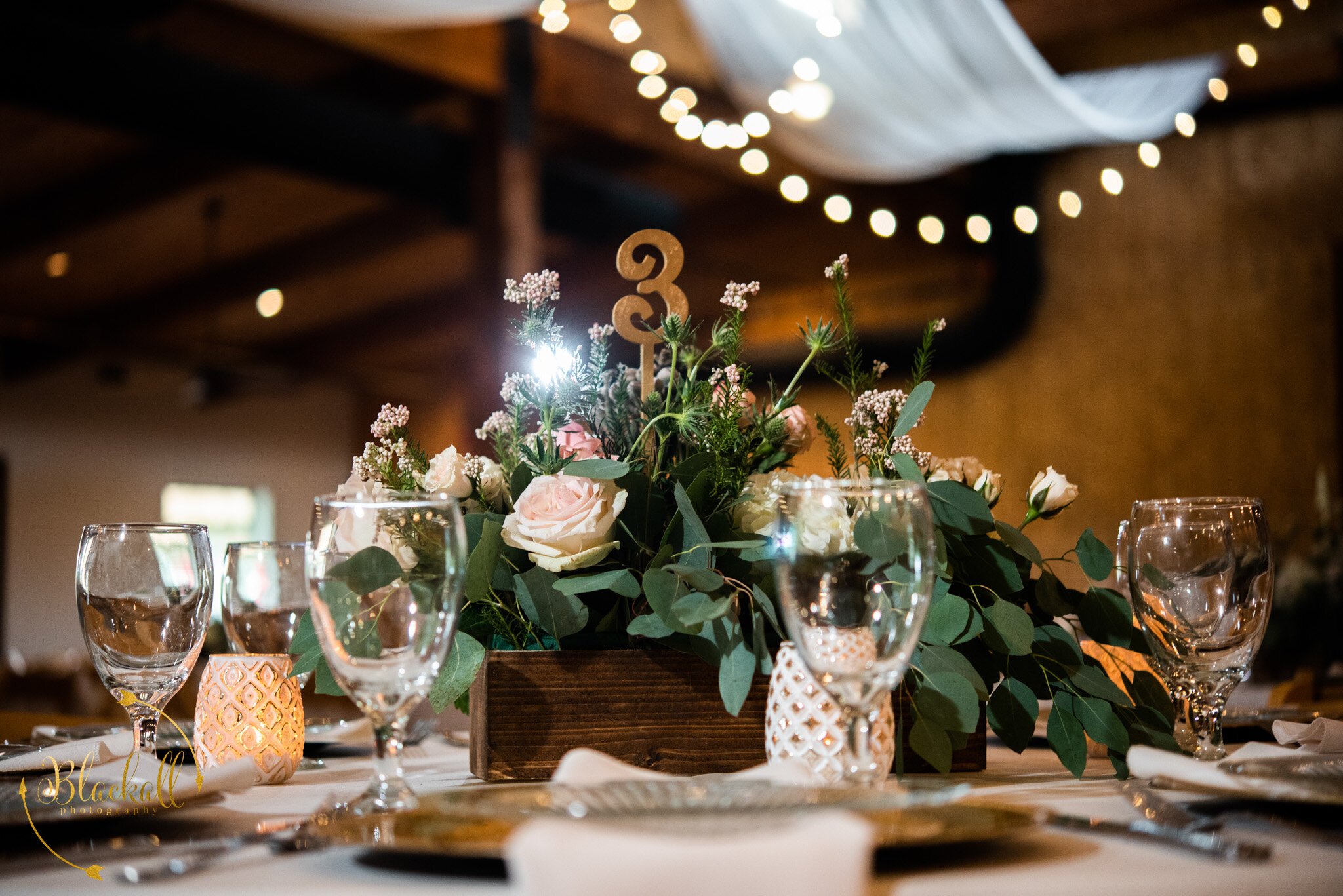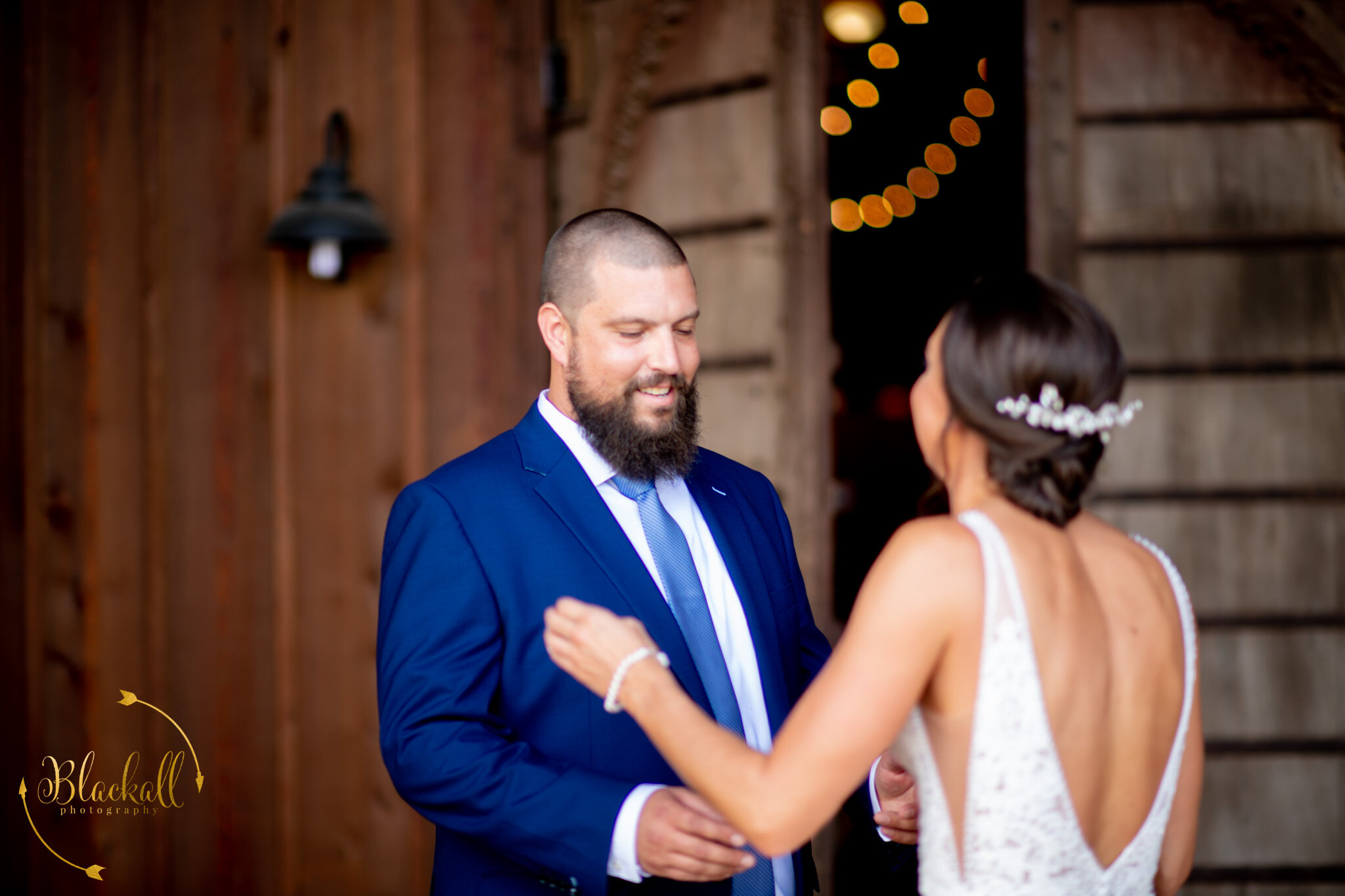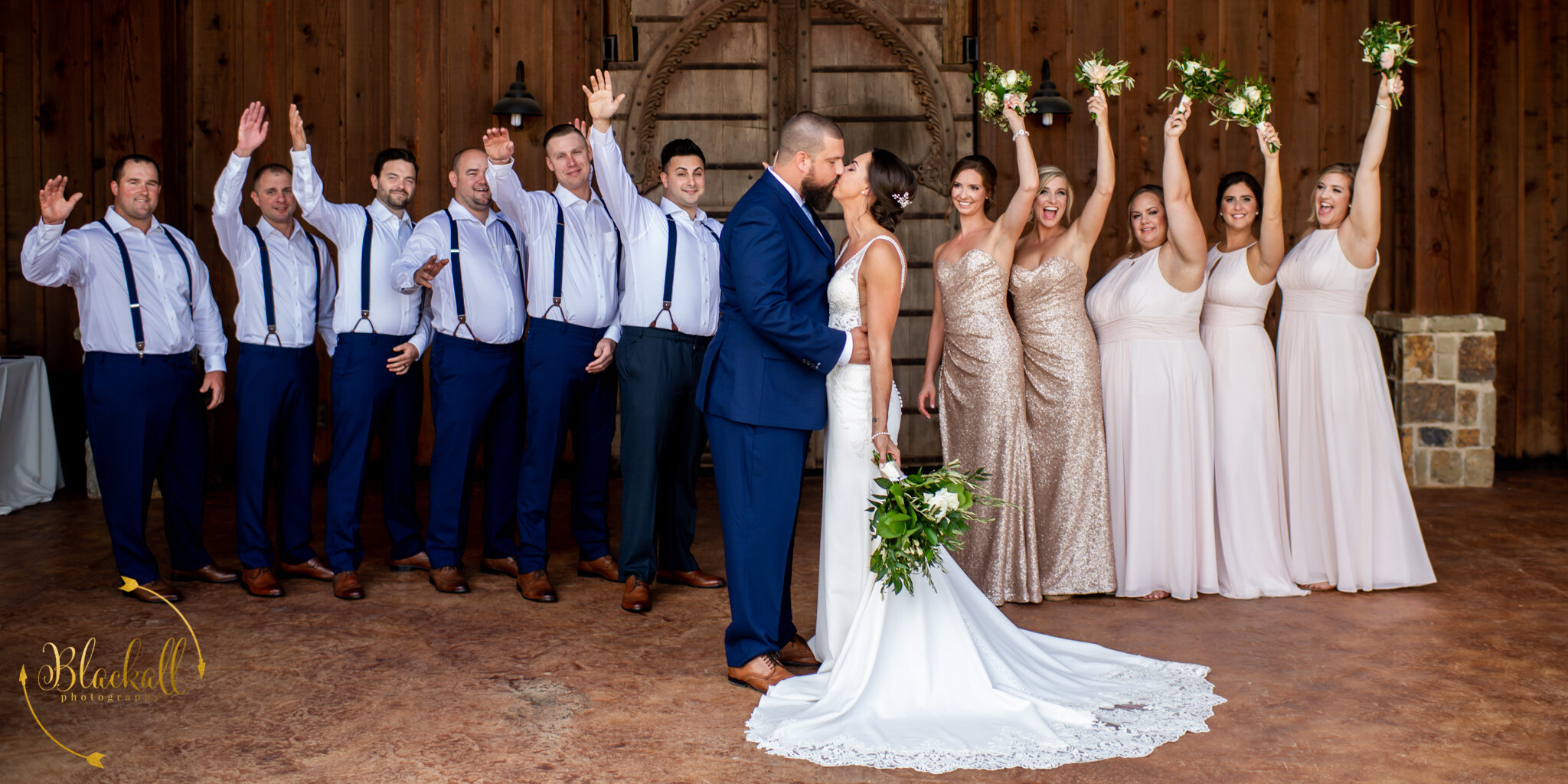 Pink Glitter Events with some last minute touches for the ceremony!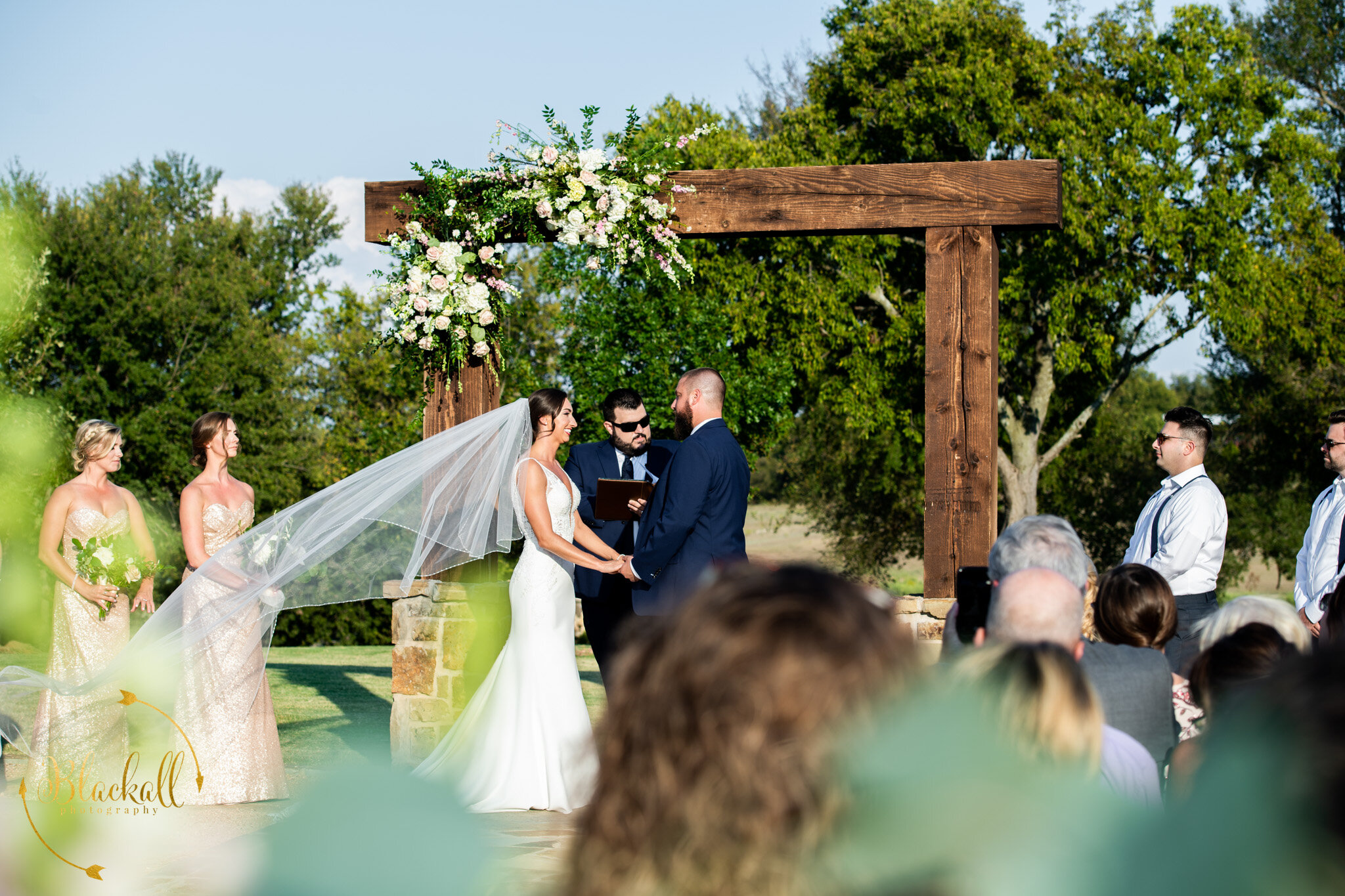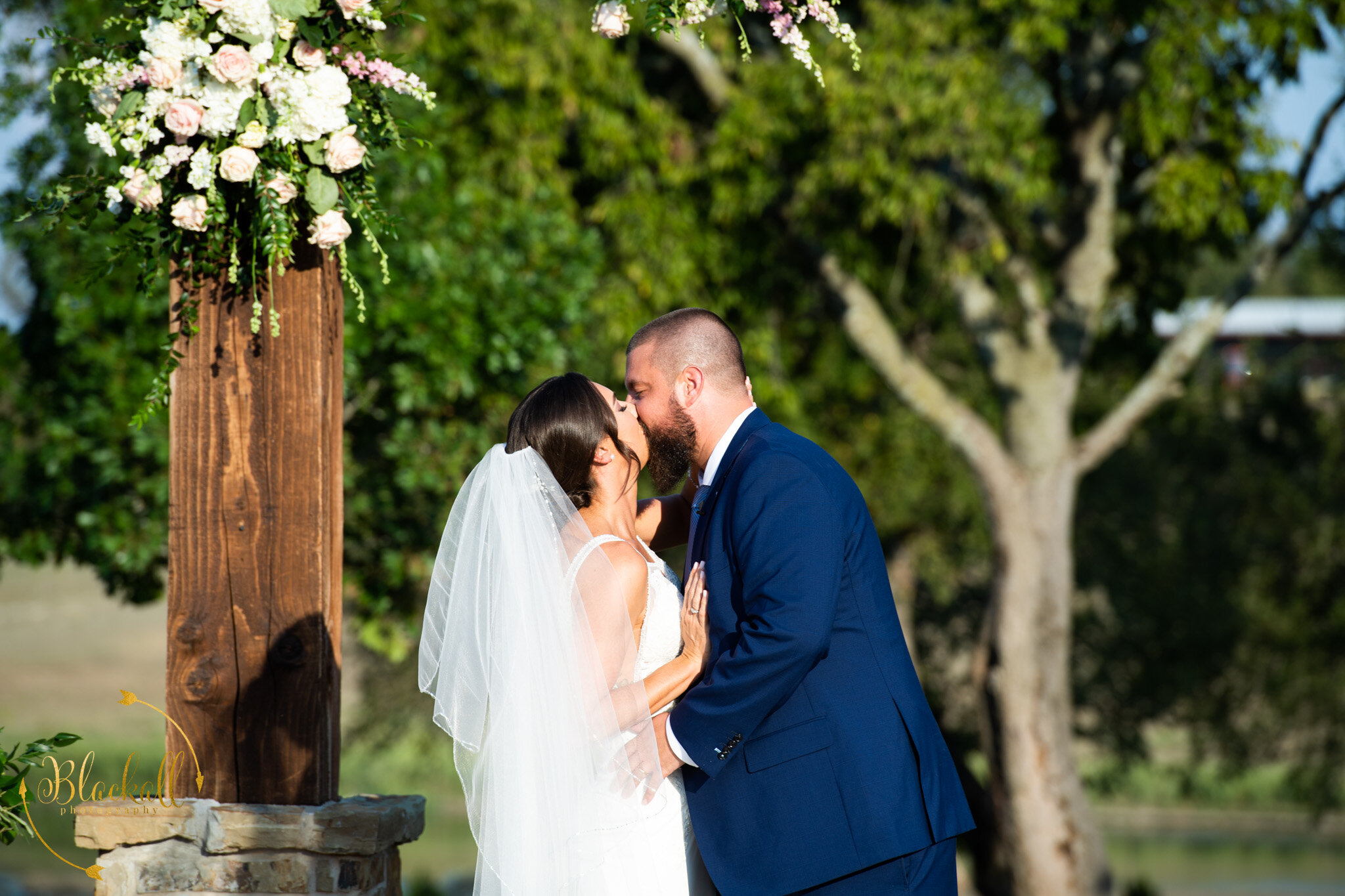 Told him I would share this one! #TableHog 😜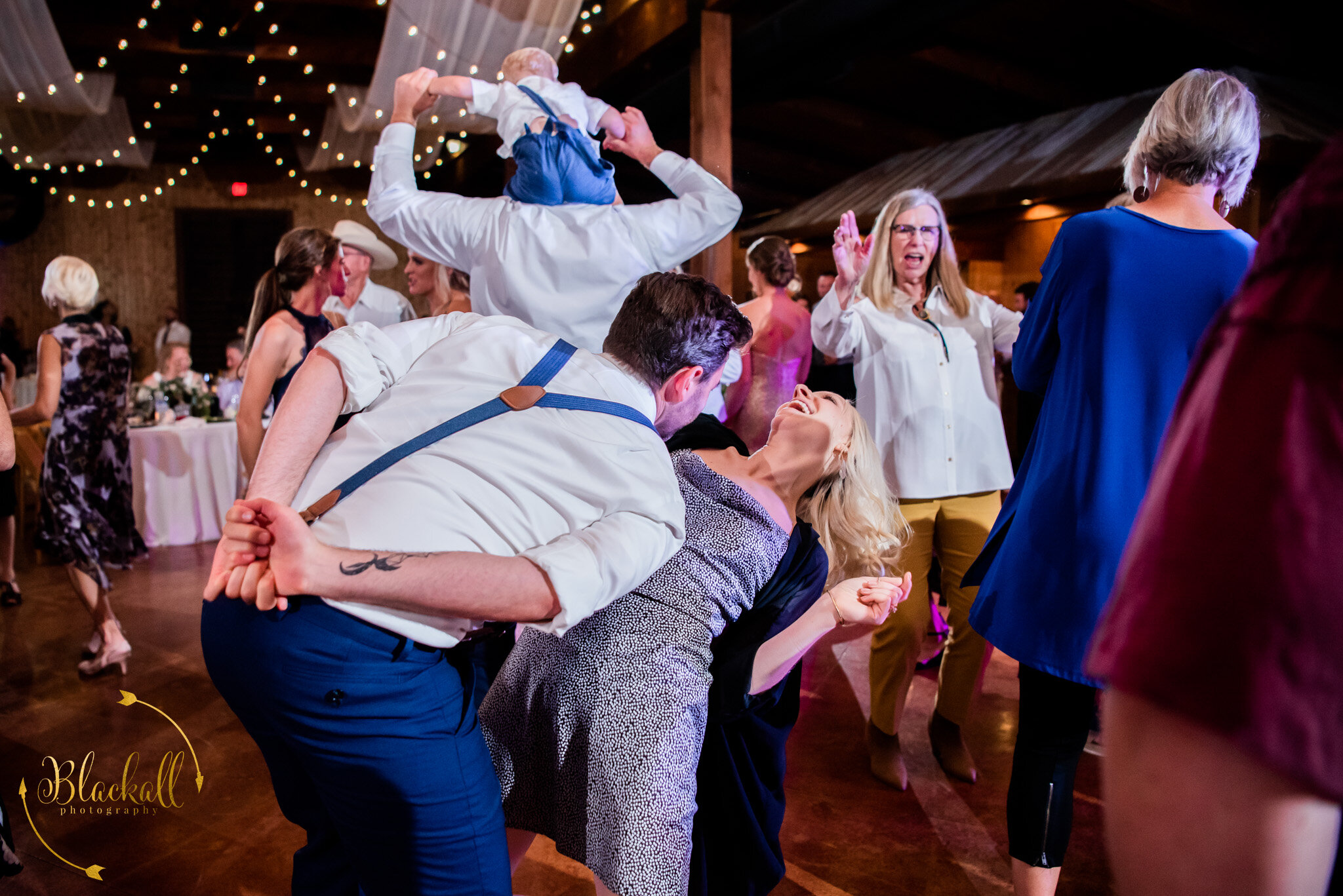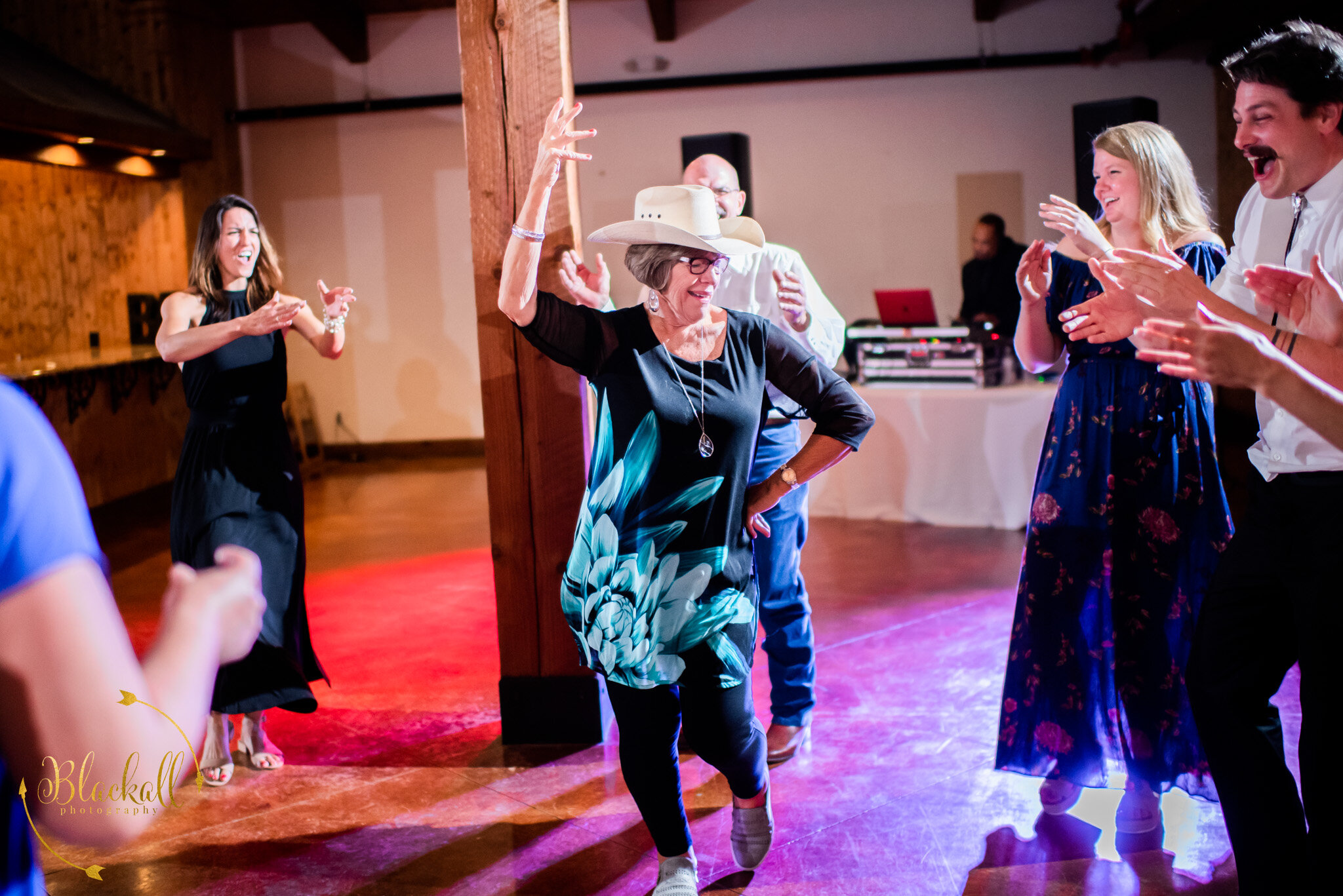 Chris Brown with All Access DJ!! ROCKED.THE.HOUSE!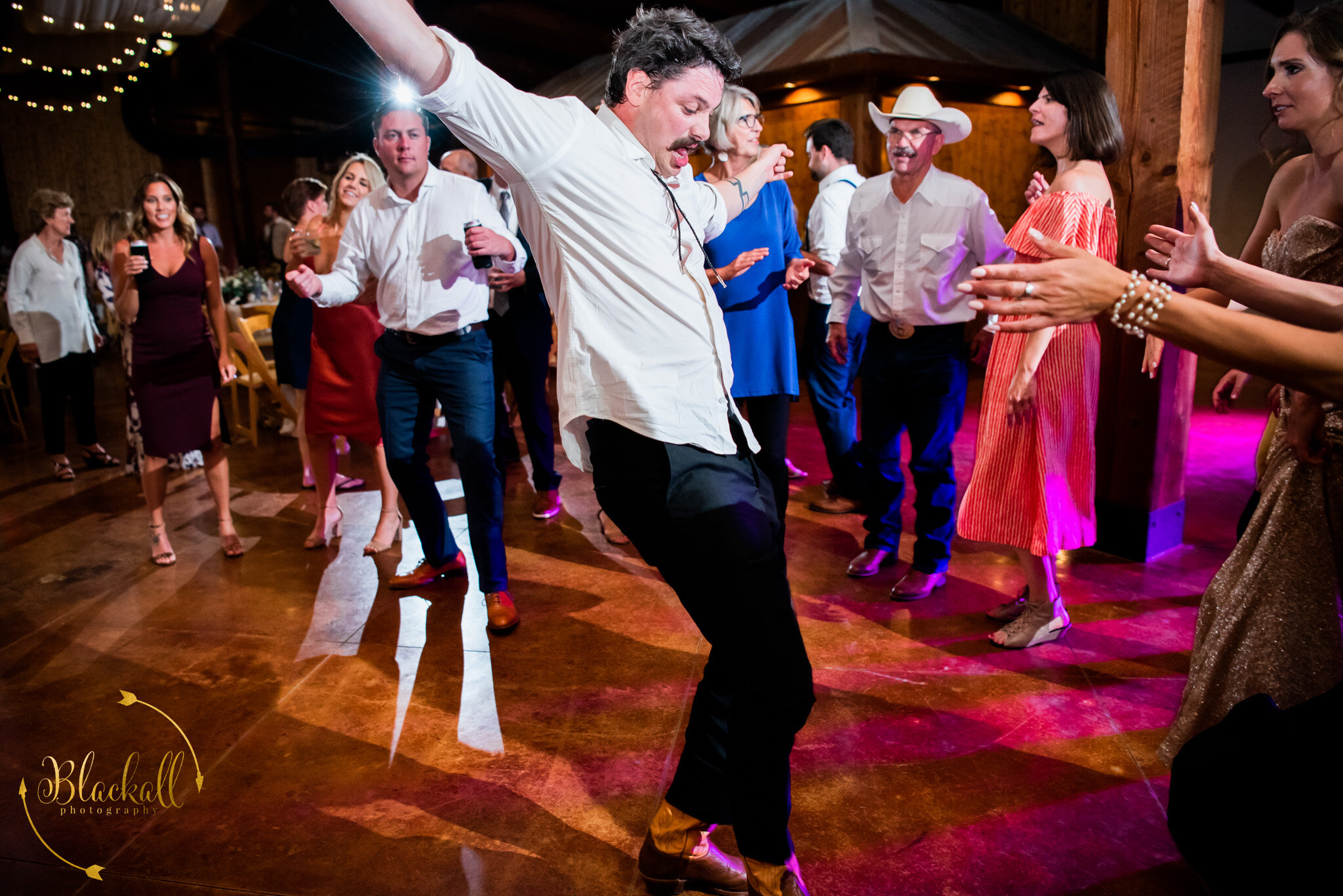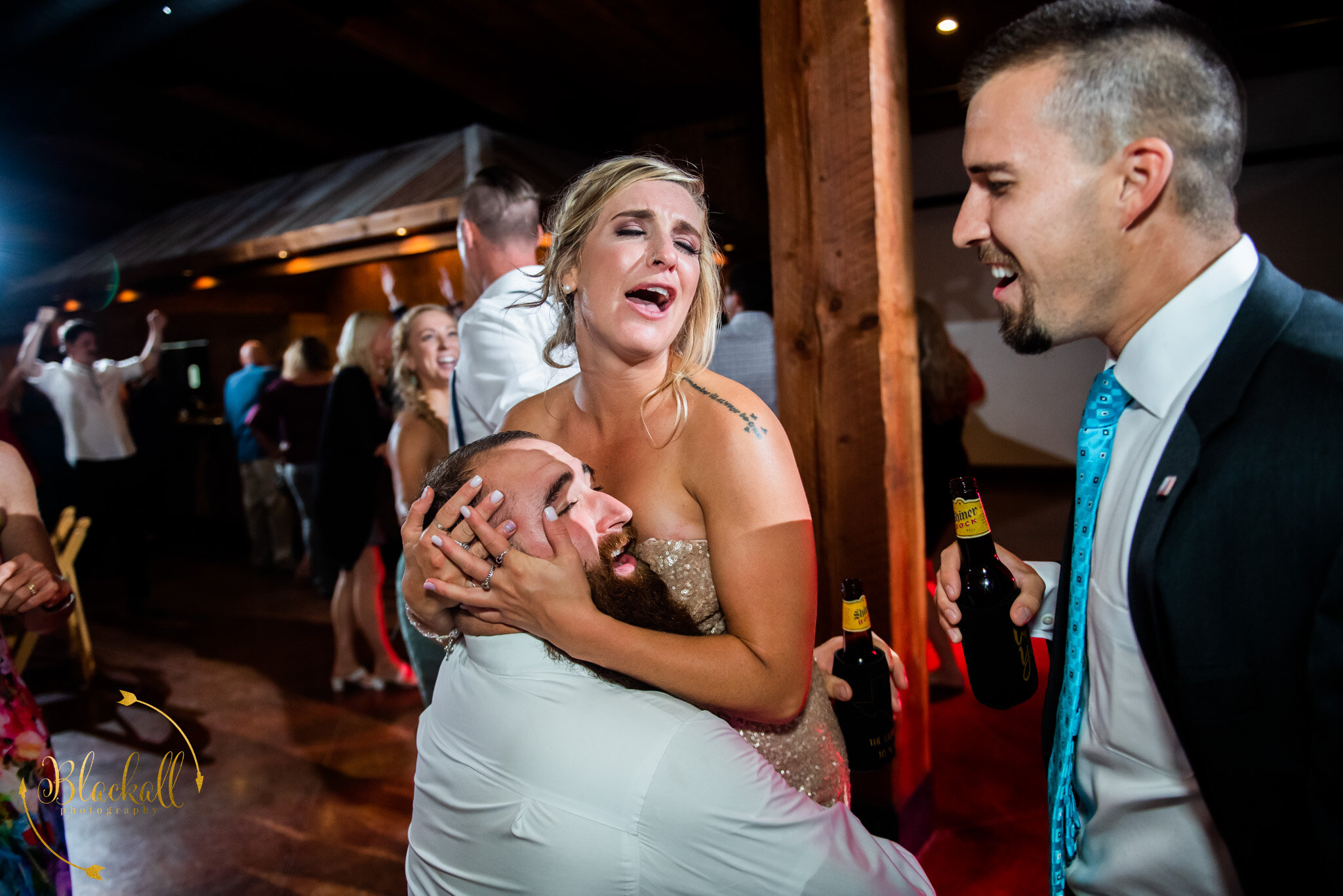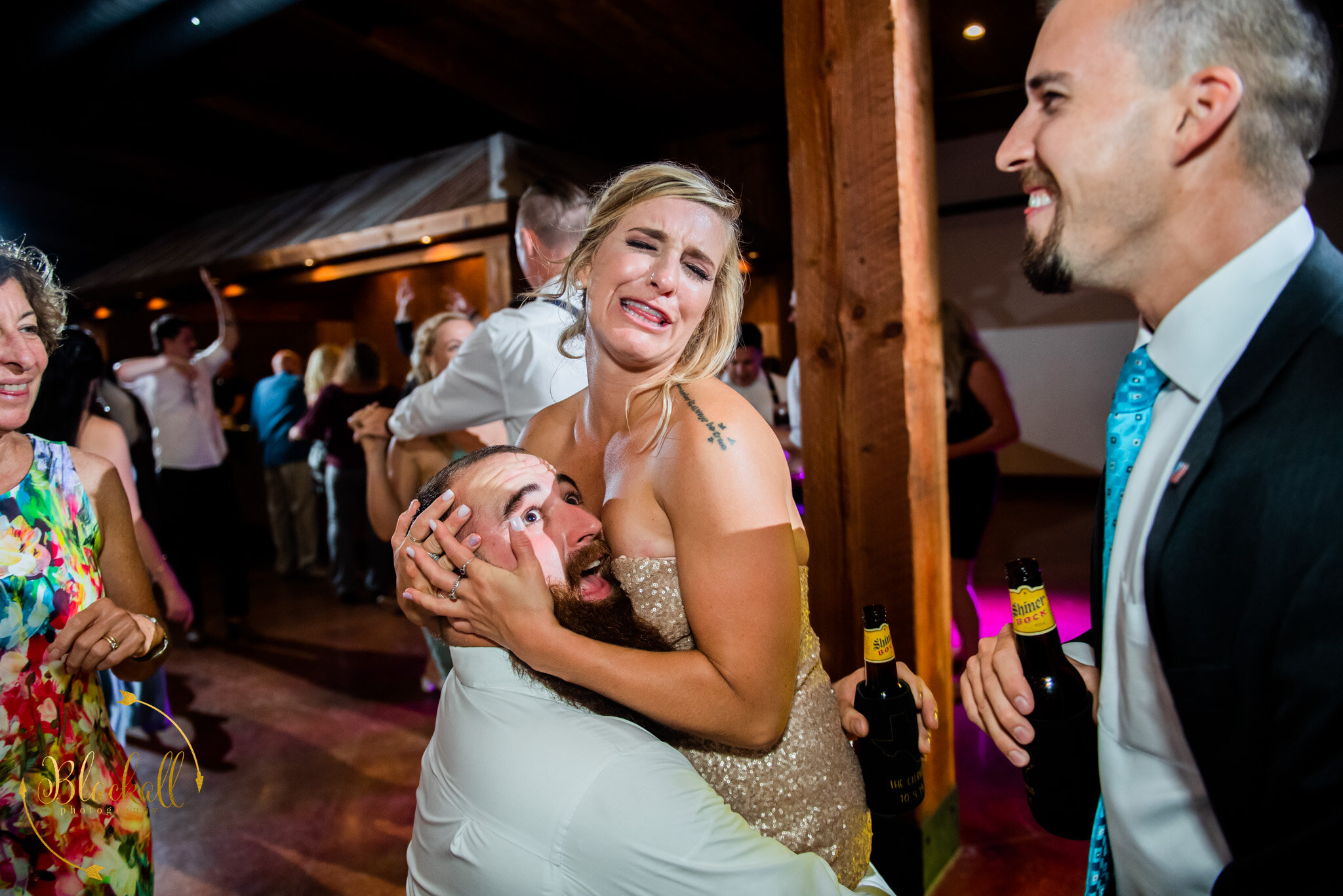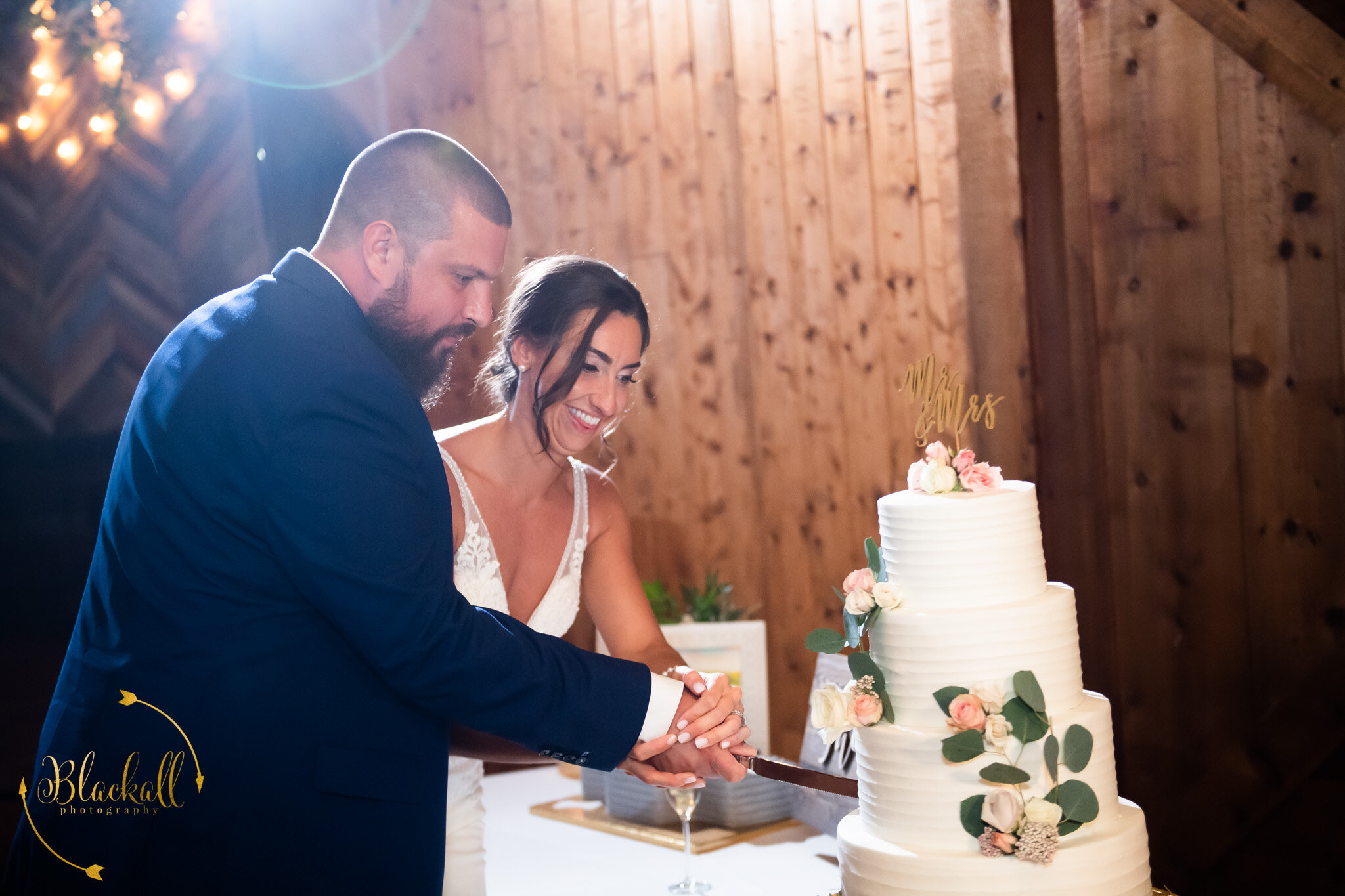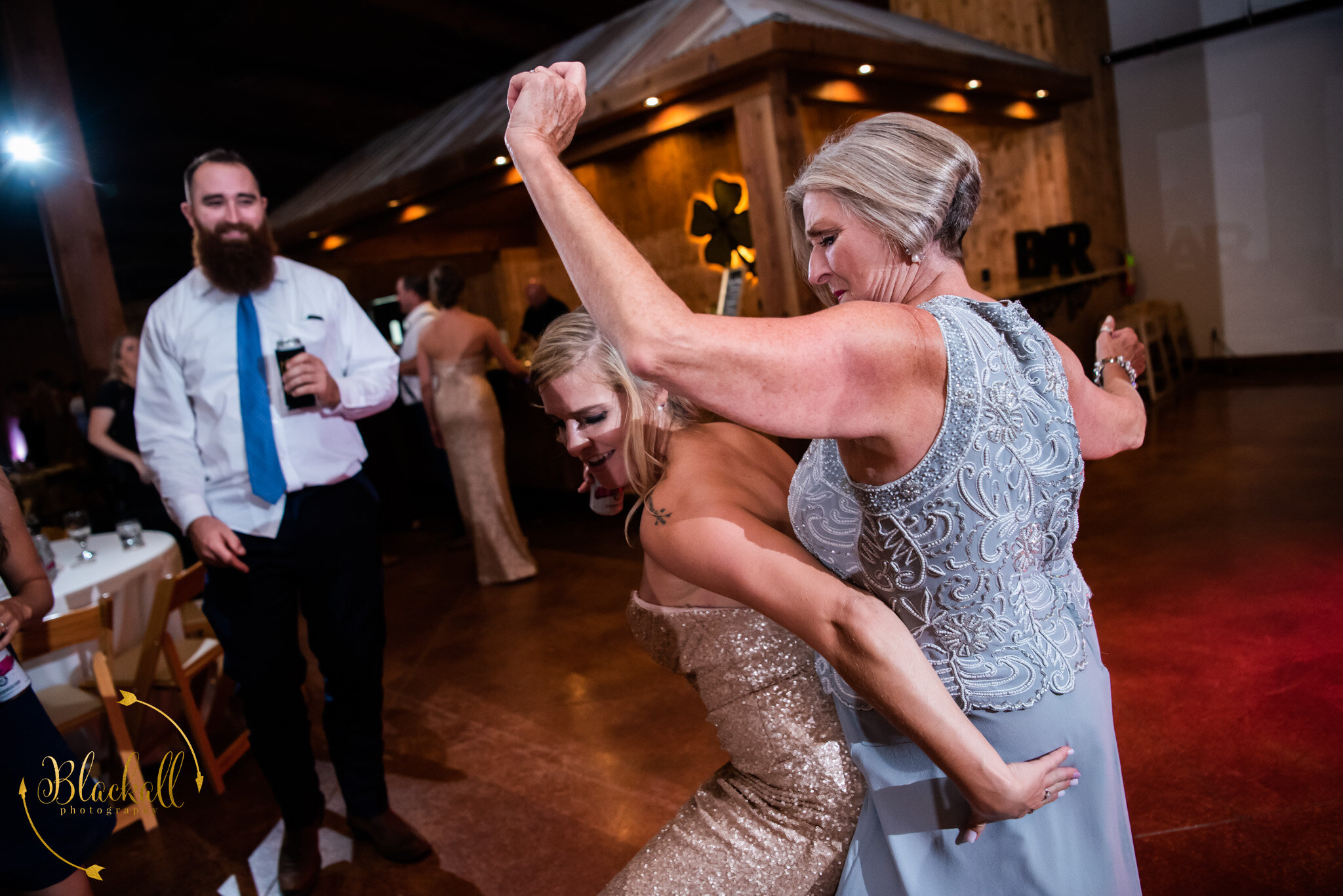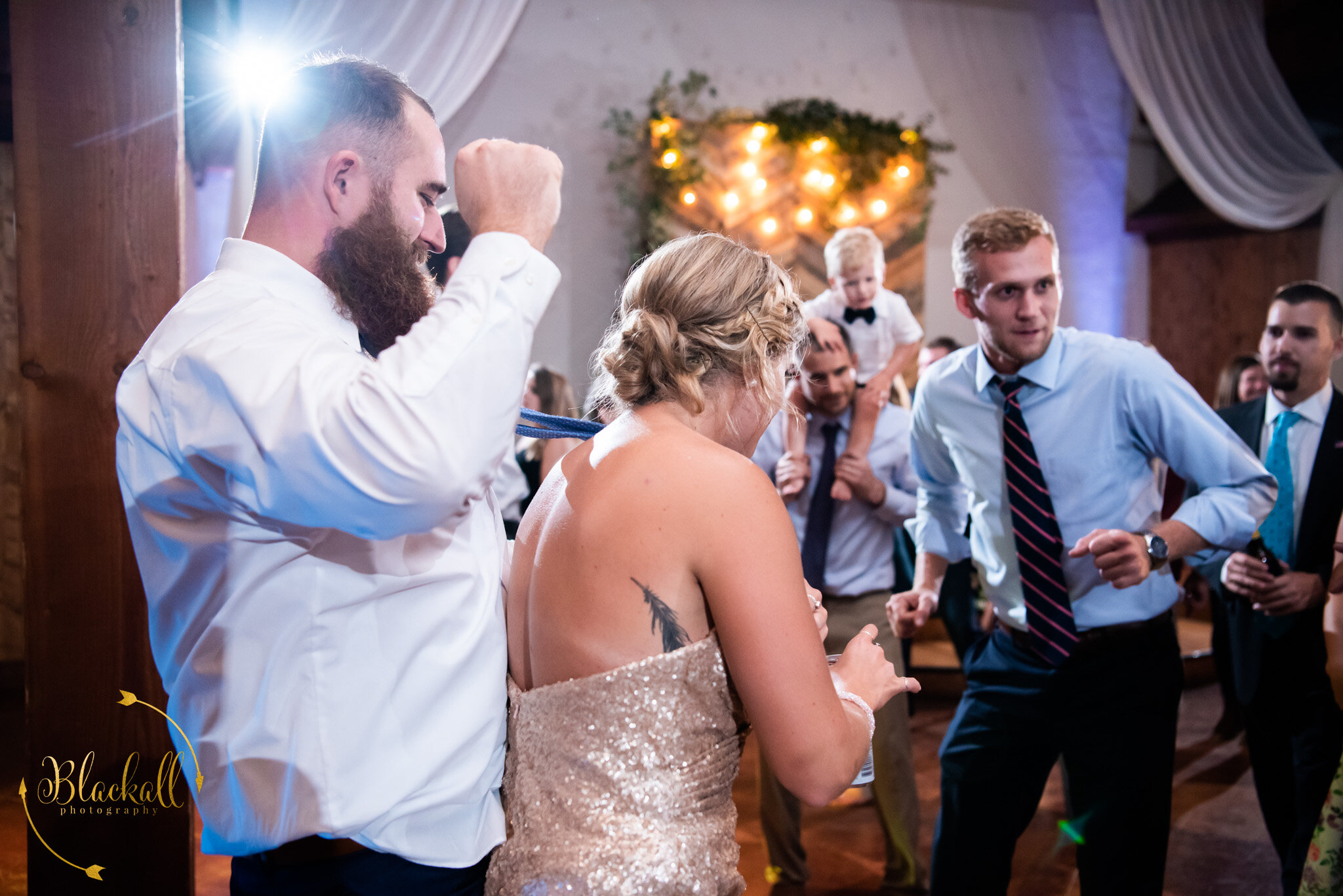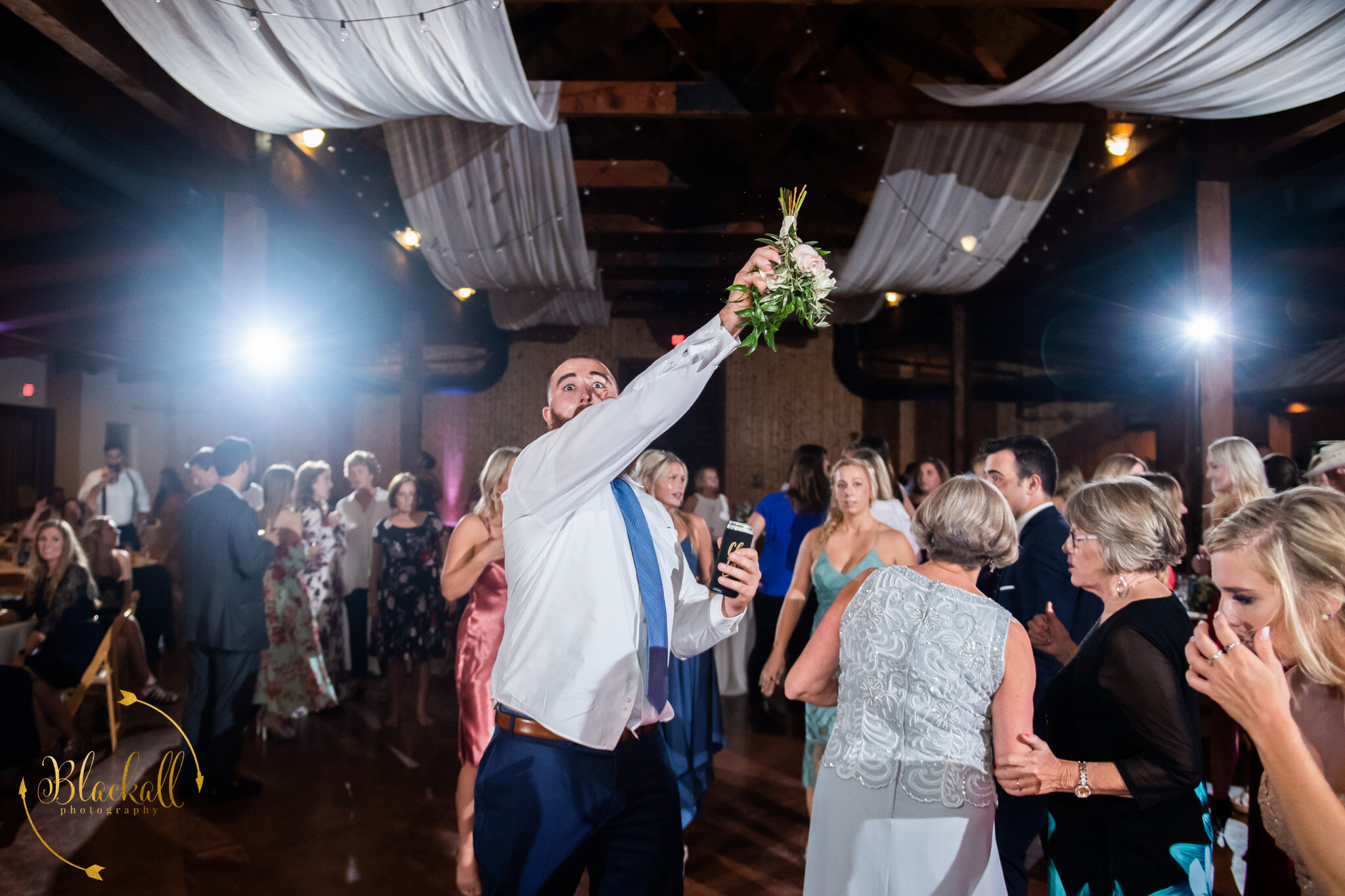 Best bridal bouquet catch entrance ever! Walked in to Beyonce's 'Who Runs the World'