• Jessica + Brandon • Blackall Photography • Noah's Event Center • North Texas Wedding Photographer • Fort Worth, Texas
When a 'drinking club with a running problem' runs by you obviously ask them to stop for a photo!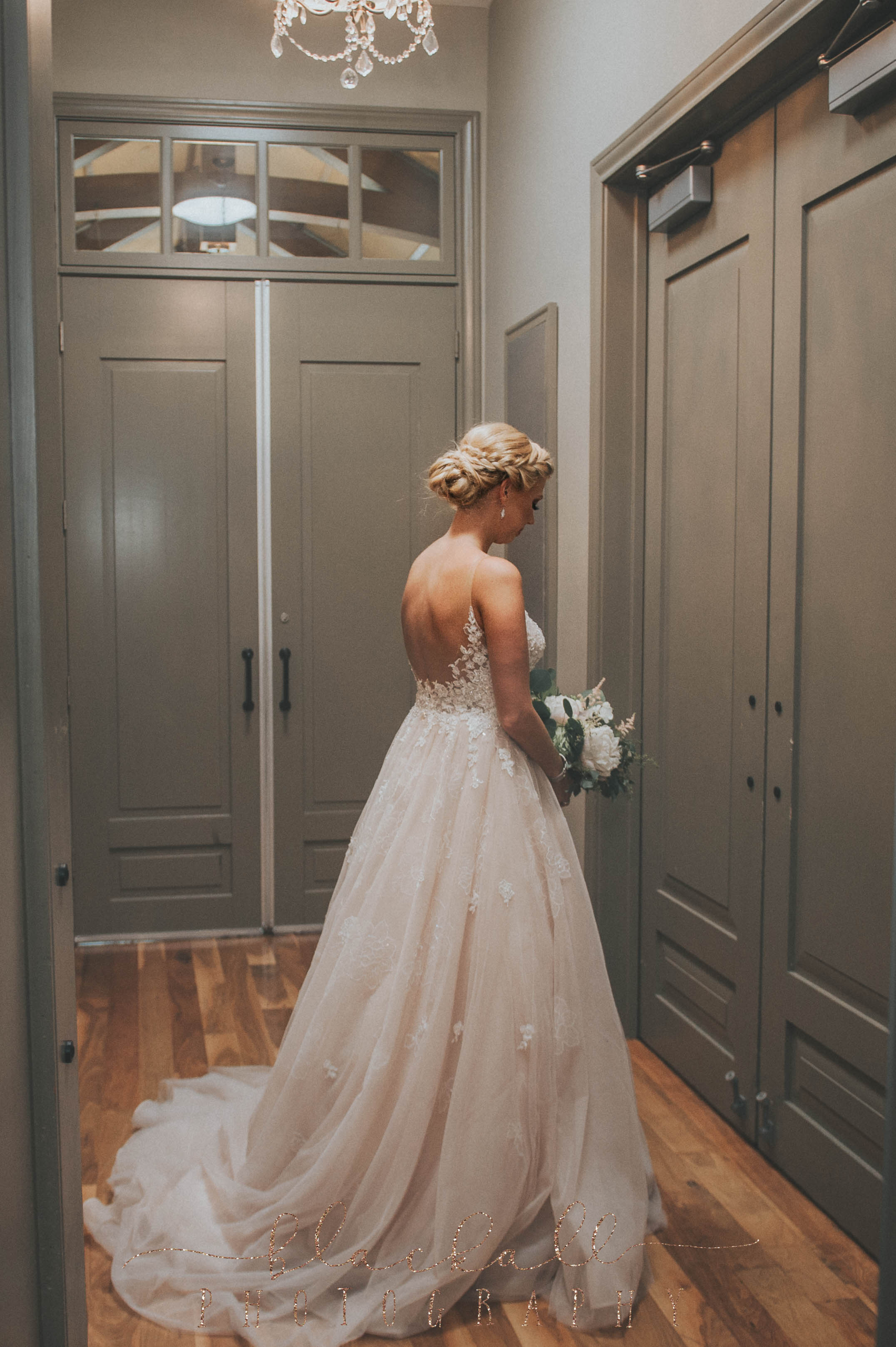 I love this detail of Jessica having a piece of her mother's wedding dress sewn into to hers
When an Aggie is in charge of designing her fiancés OU cake!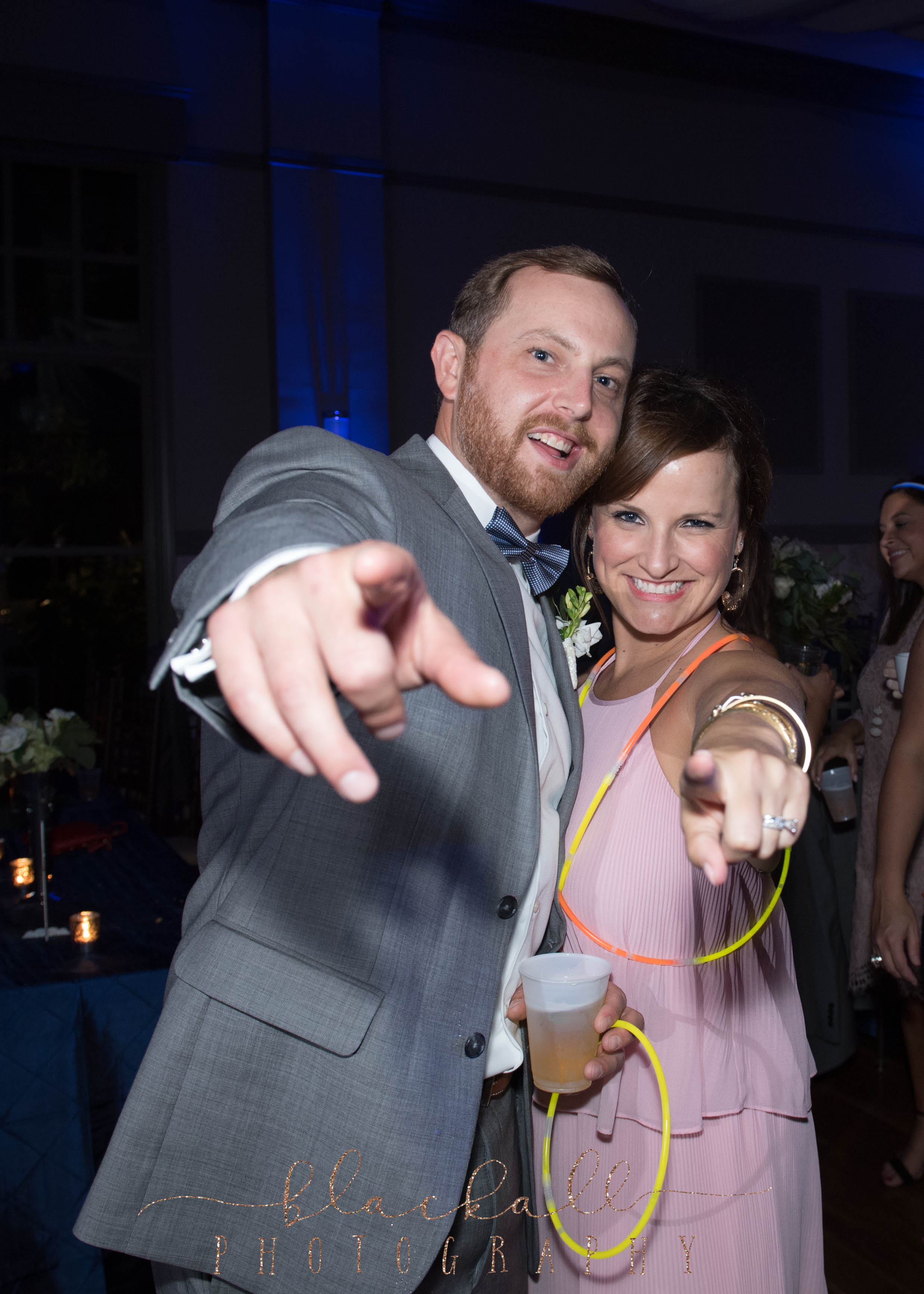 When you're there to party.. a late night Whataburger run is on point. If you don't understand... then you don't live in Texas-bless your heart.
Your Kilgore Rangerettes!
Last dance of the evening- Don't Stop Believin'