• Madison + Dillon • Blackall Photography • The Springs Ranch • Aubrey • North Texas Wedding Photographer • Texas
My awesome friends Dillion & Madison got married this past weekend at The Springs Ranch in Aubrey. I really count myself as the lucky one that they picked me to photograph their wedding. It was so perfect- so many great details we thought out. Take a look at just a small sampling of their perfect wedding day below! And don't forget to go check out all the amazing vendors (listed below) websites and social media pages. Liking and commenting on these pages are how we as wedding vendors get the word out about our work!! Your time and word of mouth referrals are appreciated more than you know!
•••••
Photography: Blackall Photography • Venue: Springs Ranch-Aubrey • Wedding Coordinator: One Fine Day • Makeup Artist: The Dallas Makeup Team • Florist: CD Designs • Cake Artist: Meringue Bakery • Band/DJ: DJ Barnes • Wedding Gown: The Bridal Shoppe of Wylie • Bridesmaid Dresses: Azazie • Tuxes: Jim's Formal Wear • Pastor Sarah Roberts at Argyle United Methodist Church • Dinner: Lonestar Catering : Photo Booth: Access 360 Photobooth • Videographer: Harmland Visions, LL
Also special shout out to my friends at HoldFast Gear! Couldn't do these long wedding days without ya!!! 😘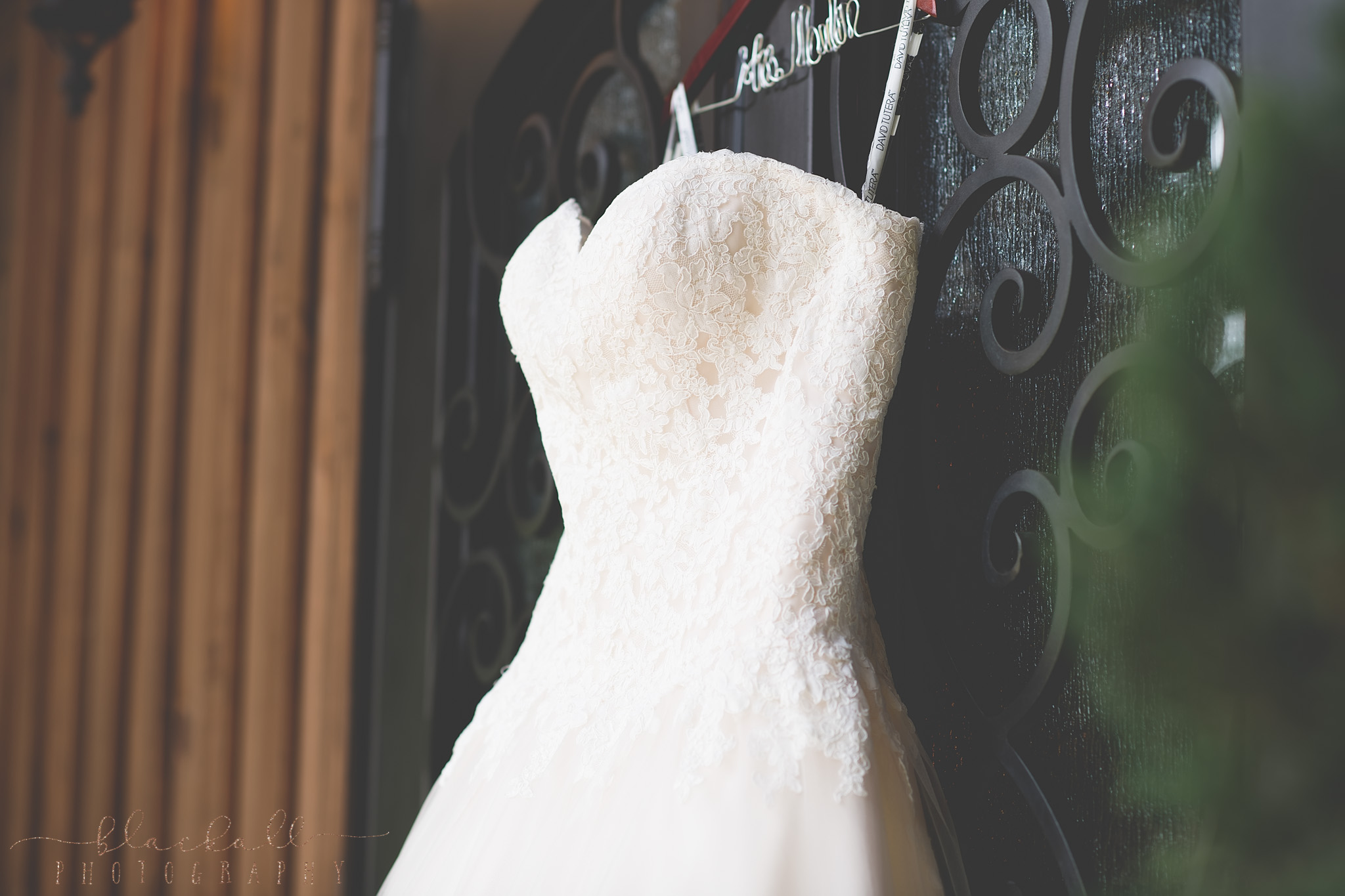 The Springs Ranch in Aubrey is just one of those perfect places. So beautiful.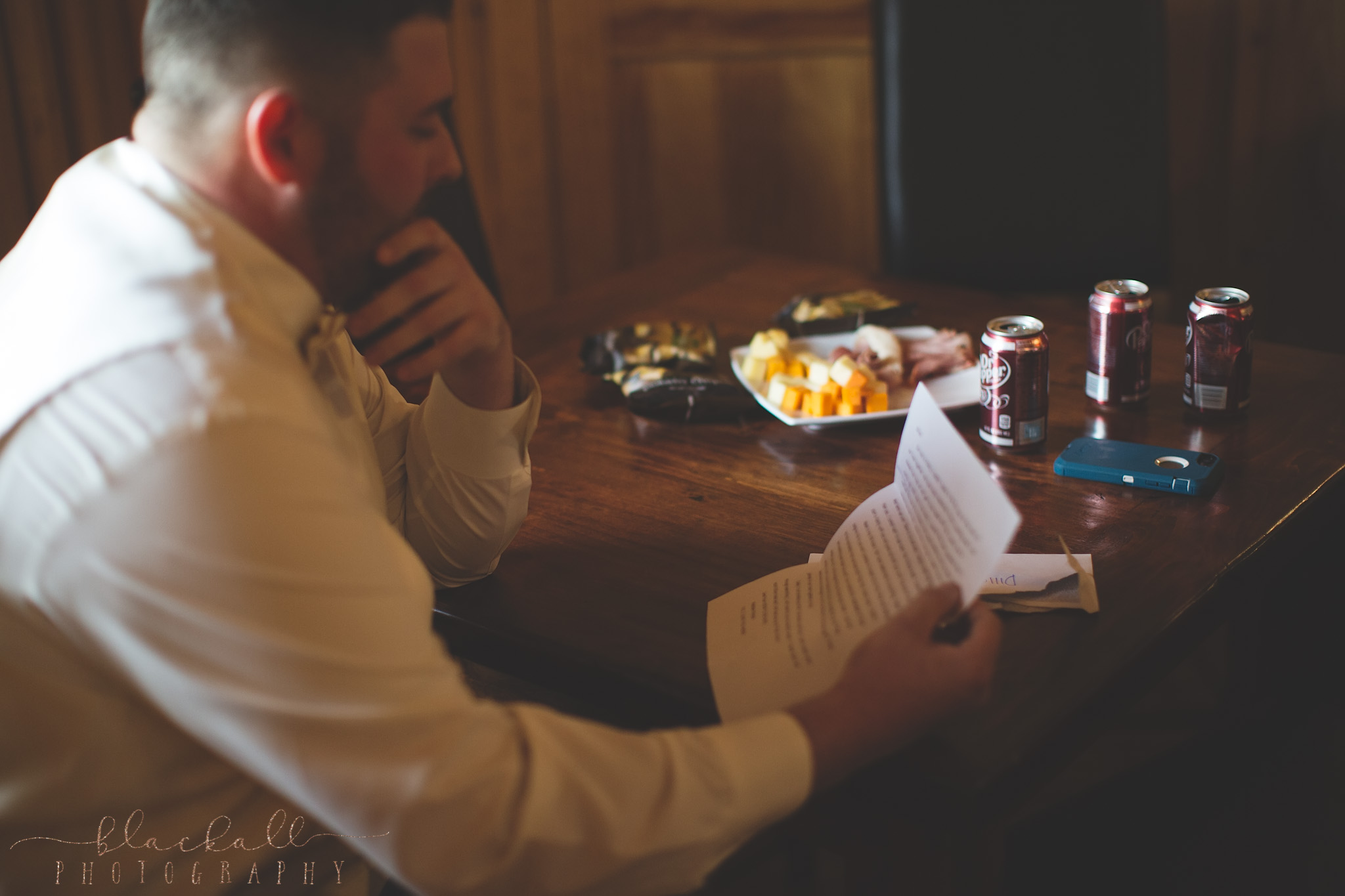 Those Capri Suns sure were yummy! ;)
Reading a sweet letter from her groom
The look of seeing his bride walking towards him.
Have I mentioned I LOVE my job!!!
It was bring your husband to work day!
Shout out to my friends at HoldFast! Letting me be bossy.. ah I mean BOSS when needed!! ;)
Me + my girl Avery! I've been photographing her since she was itty bitty!! ;)