• Brittney + Matt • Blackall Photography • North Texas Wedding Photographer
Brittney + Matt became husband & wife on July 15, 2017 at The Milestone in Krum, Texas. Every beautiful detail was carefully planned out and it was a spectacular wedding day!!!
I met Brittney when she was a maid of honor for her best friend Kersten in mid October of 2014! They came in and booked me exactly 4 days later for her own wedding!!
After a beautiful proposal after dinner on a yacht in Virginia Beach Brittney + Matt opted for a long engagement - a few deployments might have had a little to do with it also, but I truly believe God has his finger on this one. Even our fickle Texas weather cooperated for us!! :)
Please take a few moments to check out a few previews from Brittney + Matt's perfect day!! Also if you would like to see previews from Brittney's Bridal session click HERE!
Photography: Blackall Photography • Venue & dinner: The Milestone • Makeup: Kiss her Face Bridal • Hair: Tera Stewart • Cake: Candy Haven • Floral Decor: Patti Hale • Photo Booth: The Original traveling Photo Booth • Video: Brittany Bay Productions • DJ: First Dance Dj • Get a way limo: Prime Time • Jeweler: Long Jewelers • Wedding Dress: Bridal Boutique • Bridesmaid Dresses: Blushing Bride (great place by the way!) • Mens attire: Men's Warehouse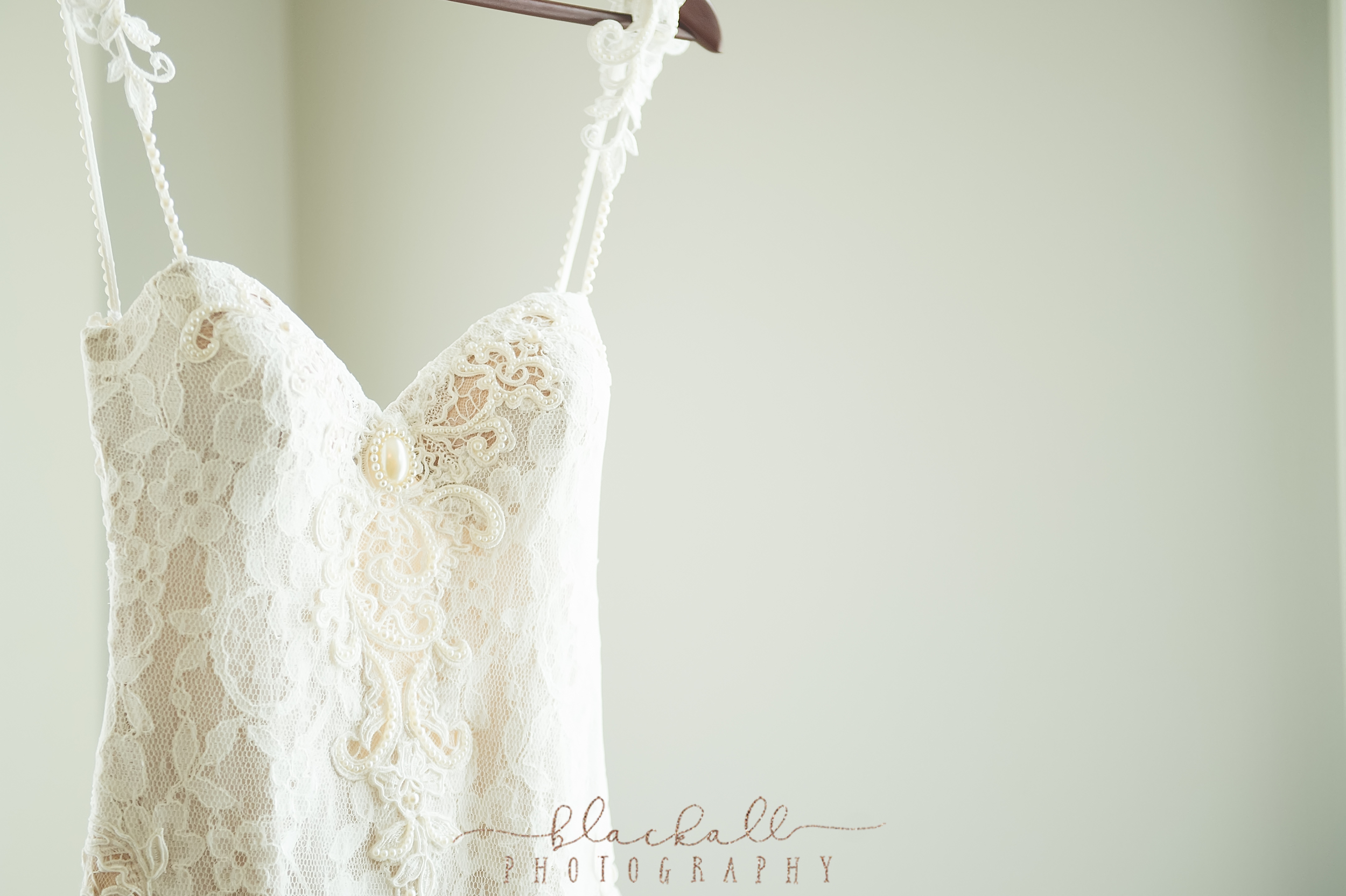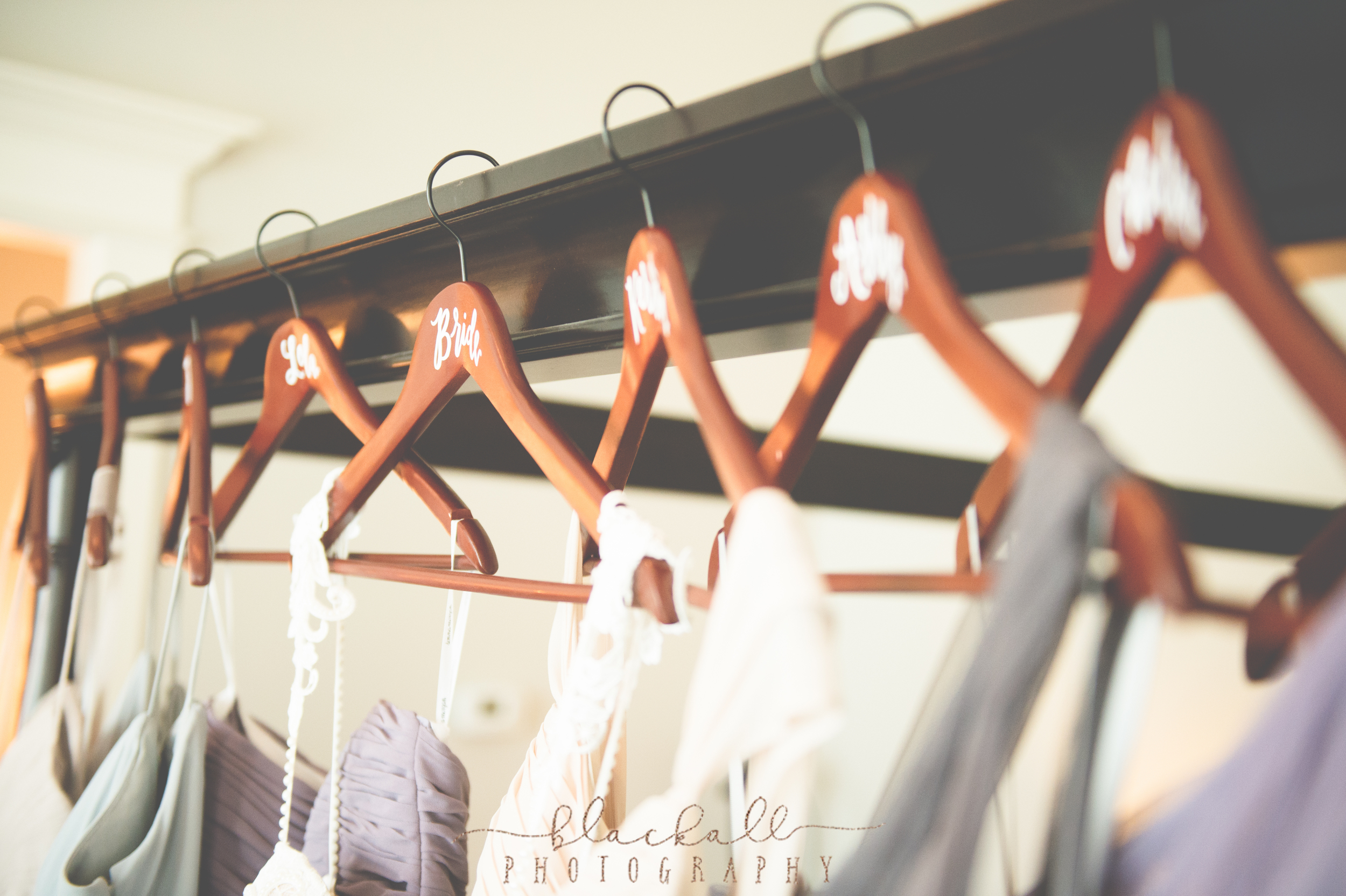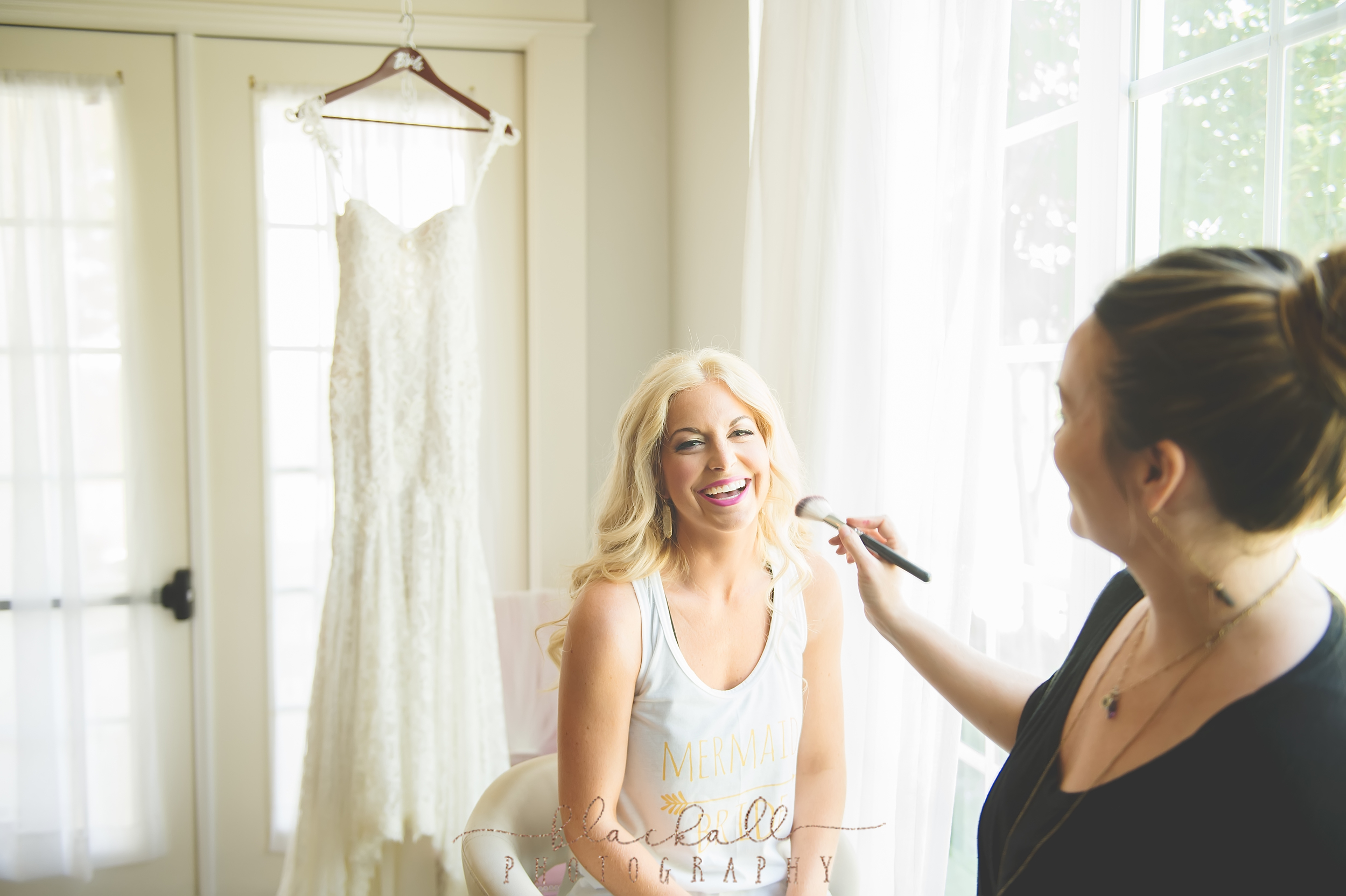 For Brittney + Matt's first look BP decided to give this princess bride the grand entrance of fairy tales! We had her sneak up the back stairs and come out to greet her groom who was anxiously awaiting at the bottom of the grand staircase at The Milestone...it was perfect.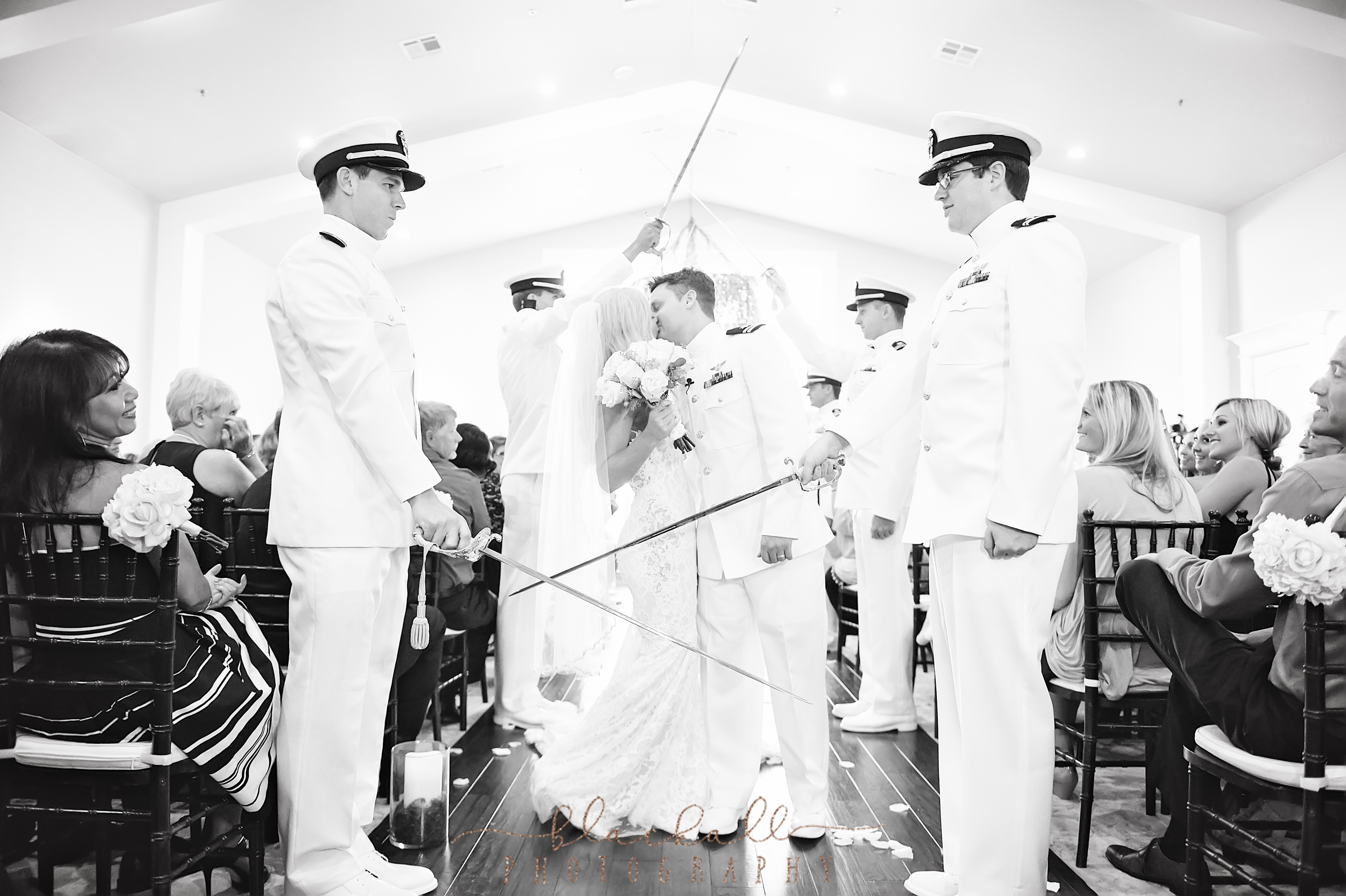 One of my favorite parts of the evening was stealing the bride + groom out for a little golden hour BP love!
Like something from a very familiar movie...all the Navy guys huddled around the bride and sang...
♫ You've lost that lovin' feeling' ♫
The last dance of their wedding day